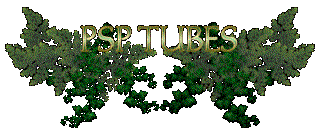 These are tubes which I have done myself from photos, calendars, scans etc., and have taken me a lot of time to do. Do not offer them on any other sites for free or otherwise or on any CD collections. If you do snag these tubes for news groups or other groups please retain my file name.
If you believe you retain the copyright to one of my tubes please let me know and I will either remove the tube from my site or I will give the proper acknowledgement.
The tubes have been reduced considerably and compressed for faster loading of this page. The tubes are much bigger and clearer than shown here. The tubes are downloadable in .zip format. Click on picture to download file.
A banner link to http://www.xarifacats.com on your links page would be appreciated.